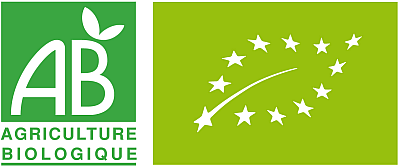 For questions or information, contact us using the form below.
There is also following some good addresses for a pleasant visit in our region.
Our address
EARL Bernard Baudry
9 Coteau de Sonnay
37500 Cravant-les-Coteaux
+332 47 93 15 79
Visits
Only by appointment.
Closed Saturday afternoon, Sunday and public holidays.
Wine Bar – Cellar
In the event of absence and if you want to visit the center of Chinon, we advise you to go to La Cabane à Vin. You will find all our wines and a splendid selection of wines of Chinon, of the Loire Valley and elsewhere.
Bed and Breakfast